Day trading brokers
If you want to start getting into being a day trader, the first thing you need is a broker whom can facilitate all the future trades you will make. In today's environment there are dozens of major brokers and it can be hard as a newcomer to separate them and to know which one is the best one for you. Article will offer you a little guide to help you choose a broker, so you can start trading and make some money.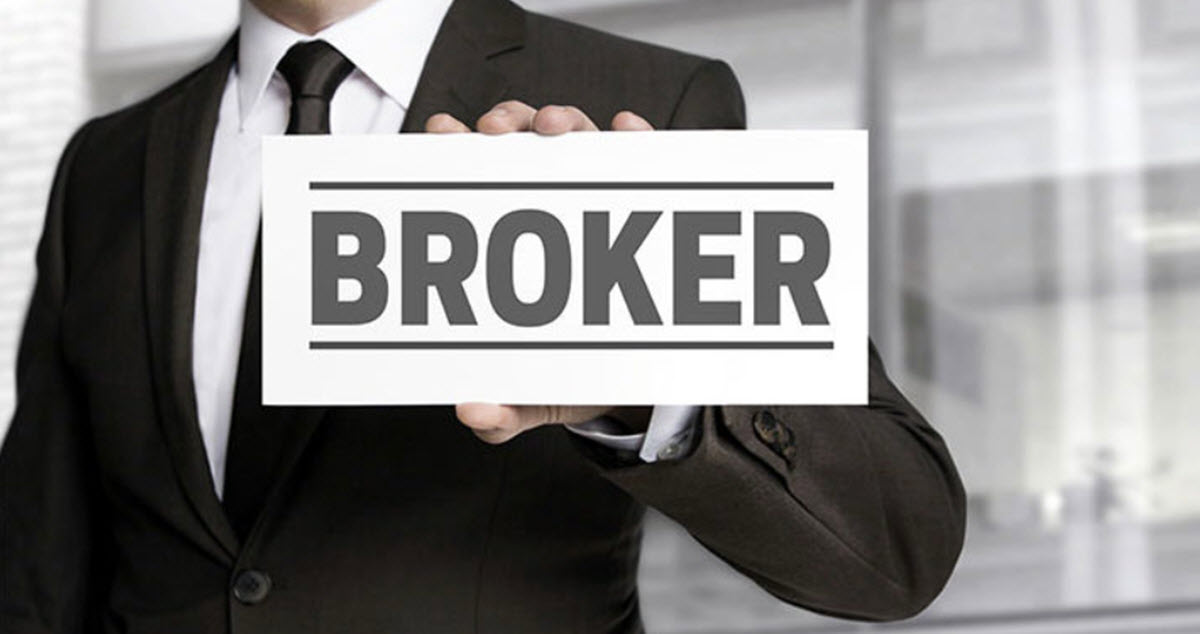 Know you strategy
The very first thing you need to do when looking for your broker is to dissect the best strategy for day trading and decide if you want to trade Forex certificates, stocks on the stock market, binary options or something else.  This way find out what you find to be essential features for you. It will make it a lot easier to choose if you can lock on to maximum two key features that your broker need. To expand on what that means, the features could be compatibility with certain trading software, specific assets or the availability of specific markets.
Once you are locked onto you key features, head to Google and start making specific searches. And remember the when searching specifics, write it like this "key features".
Checking out the broker
Once you have found a few brokers who fits with the criteria set it is time to start comparing them. you are going to want to collect certain information on the brokers you are thinking about so you can compare then in an easy way. The information you want to collect is;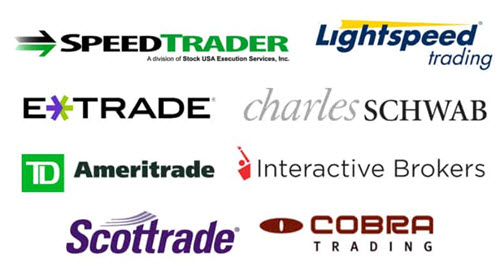 Regulation agency
Data fees
Platform fees
Withdrawal fees
Inactivity fees
Trading margins
Leverage available
Minimum deposit
Fine print
All of these are standart terms and things you should be aware of before choosing, even if you only have one broker in mind.
The first point, Regulation agency, is especially important. The financial market can sometimes be deceptive and there are people out there who are trying to take advantage of traders, and a way to make sure that the broker you choose is legit is to make sure it is regulated by a trustworthy agency.
Finishing investigation
At this point a single broker is under your scope and you now need to do a deep dig into the brokers regulatory history. This you can do by contacting whatever agency the brokers is regulated by. And remember if there is no regulatory agency, jump ship.
You will also want to know a little about the level of customer service offered, about the speed of trade execution and about the technical support. All of these things are important for a daytrader. This information is usually found on the various forums on the internet.
This step can be a little boring, but you will get a lot out of taking your time and ultimately it will make you a more successful trader.
Getting a trial
By now you should be pretty confident in which broker is going to be your broker. Most brokers will offer a trial version of their platform and you should take advantage of this. Then after trying it out, if you still like the broker and platform, well congratulation you are now ready to start day trading.